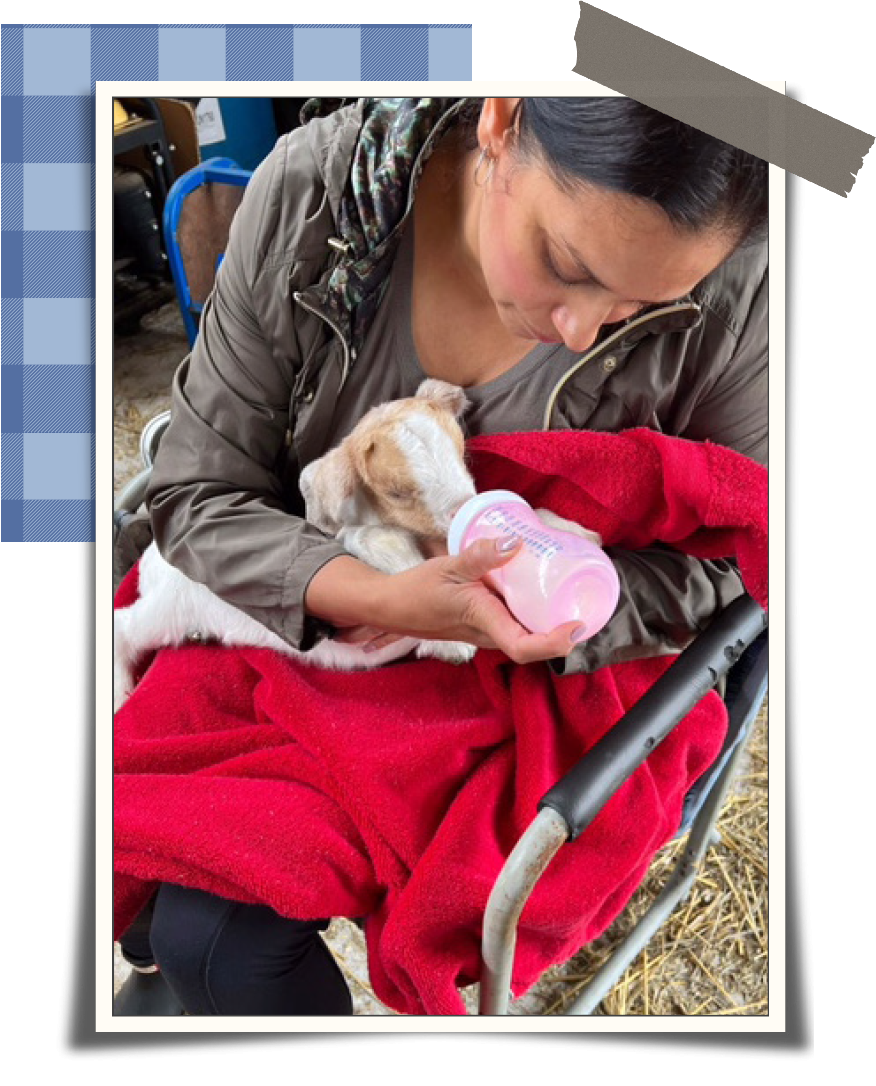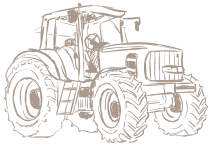 snuggle and feed the baby goatS
Enjoy 1 hour of Baby Goat Bottle Feeding and Snuggles. After meeting, feeding and snuggles with the baby goats, your are welcome to stay and enjoy a tour on our picturesque farm.
This is an extremely fun, relaxing and all ages event. Cuddling with the baby goat is pure relaxation, love, fun and laughter.
The farm store will be open after the event with goat milk soaps, lotions, shirts, Amish popcorn, and lots of other fun Goat items and so much more to purchase cash and credit is accepted.
We can't wait for you to come to visit the baby goats!