All Natural Farm Raised Goat
Basic Cut – Wrapped and fresh frozen to your order specifications.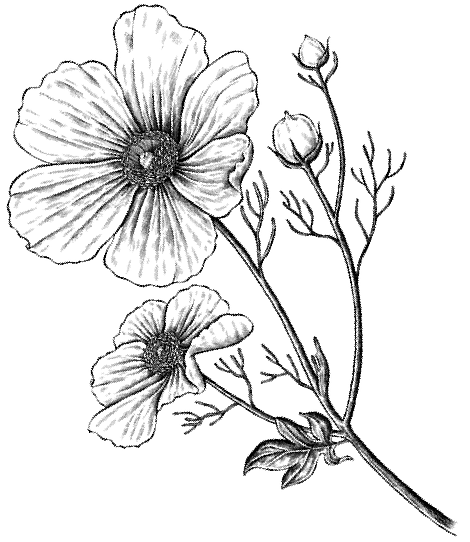 Goat Cutting & Wrapping Instructions
Please fill out our order form below with your specifications. We will contact you within 24hrs to confirm your order and pickup time.
We accept e-transfers and cash only.